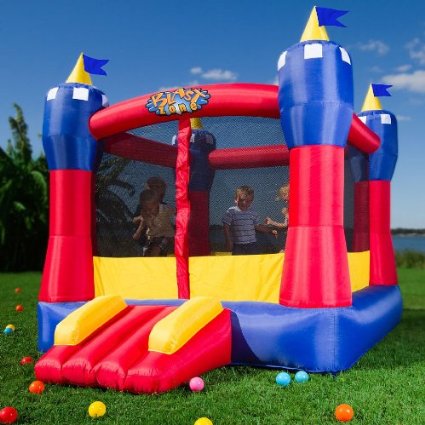 Blast Zone Magic Castle Bounce House Giveaway! ($349)
Hosted by Buddy Doo's Adventure-Roos!
Info:
FREE Link with announcement (Twitter or Pinterest)
Giveaway date: April 1 – April 18, 2014 (Sign ups close March 15th)
Co-host: $20.00
8 Links (no google links)
two Co-host pages
Extra links: $5 for Facebook and Twitter, $2.50 (no google links) for each additional up to 5 links total.
Send payment as gift to brittchelette@gmail.com